It can show the organization's commitment to quality and customer satisfaction through quality management system certification.
Nowadays, Large or small, the company both are faced with increasing profitability, quality and technology needs that contribute to sustainable development. If you want to turn these pressures into competitive advantage, it necessary to develop an effective management system suitable for enterprise business processes, and use the system to maintain and improve the overall performance of the company.
ISO Quality Management System is the most popular quality improvement standard in the world. More than one million certified organizations in 180 countries all over the world. It is the only standard for conformity assessment issued by the International Standardization Organization in the ISO Standard. ISO 9001 is the basis of standards for many other important industries, included ISO 13485 (medical apparatus and instruments), IATF 16949 (automotive) , AS/EN9100 (aeronautics and astronautics), it is also the basis for some widely used management system standards, like OHSAS 18001and ISO14001.
In accordance with convention, the two parties must have a common language, a unified understanding and a common standard in the quality of products (including services), so that they can cooperate and communicate. ISO Quality Management System Certification just provides such trust, which is conducive to reach the agreement quickly between the two parties.
ISO 9001 certification shows that your organization has the ability to meet and exceed the expectations of the customer. For this reason, many buyers have asked the supplier to have a ISO 9001 certification, this can reduces their risk of buying poor quality products and services at utmost. A company certified by ISO 9001 will be able to achieve significant improvements in organizational efficiency and product quality, it can reduce waste and error and increase productivity at utmost.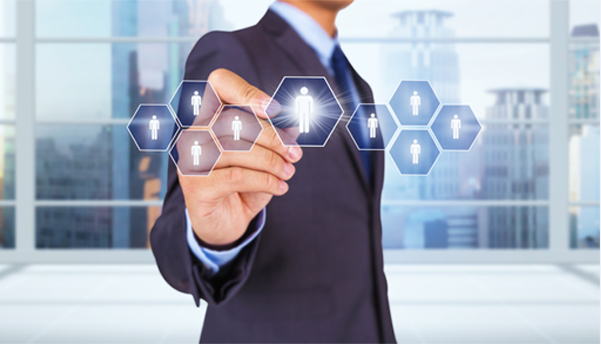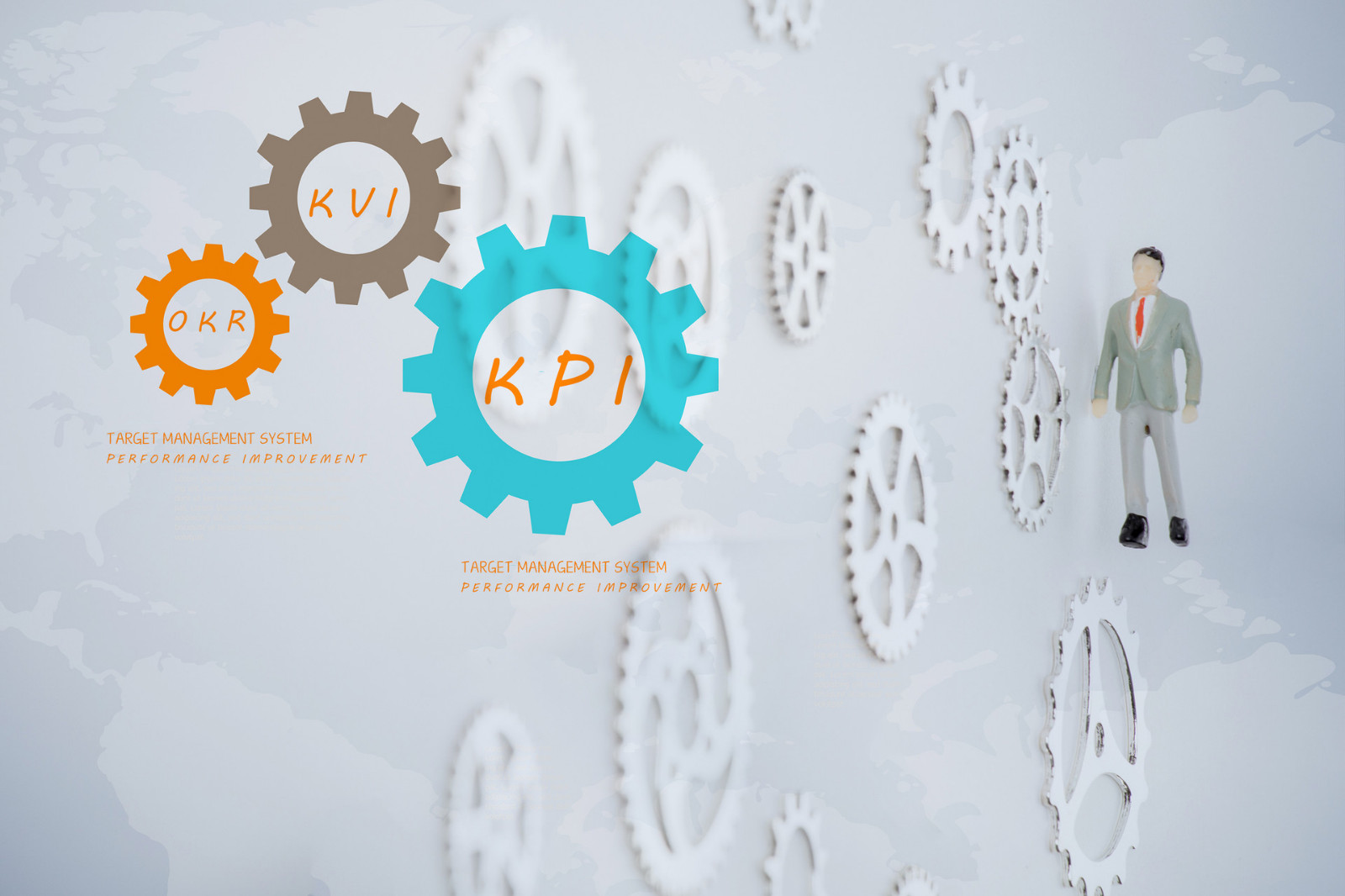 In order to meet the evolving market demand, the quality management system standard ISO 9001 was revised in 2015. Organizations currently holding ISO 9001: 2008 certification must complete the conversion of the new standard by September 15, 2018.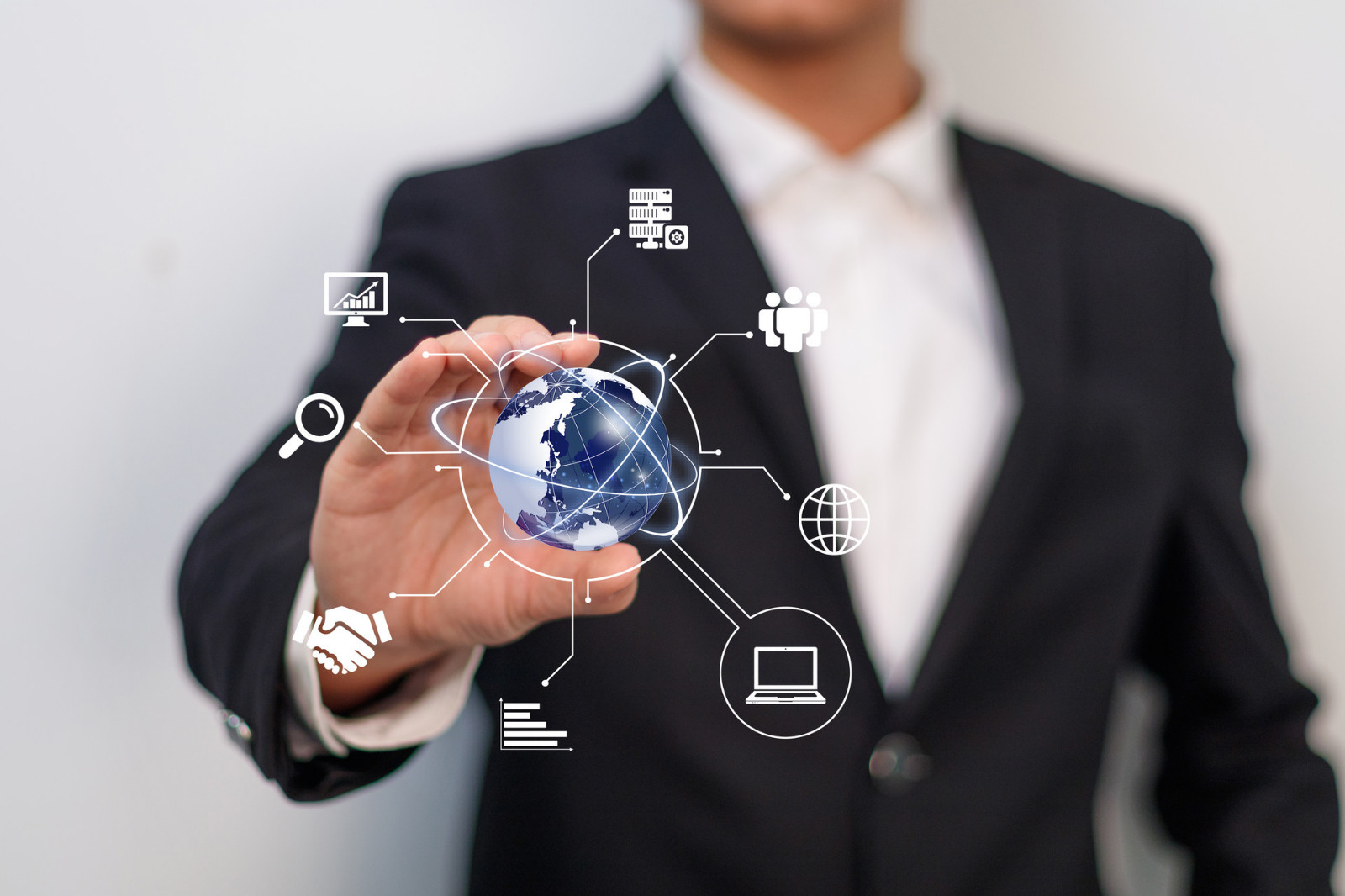 ■Improve your organizational efficiency, productivity, and profitability through quality management practices;
■ Make you more consistent with the customer's requirements, gain more customers by improving the quality of products and services;
■ Improving operational performance can help reduce errors and increase revenue;
■ With the help of more effective internal processes to stimulating the staff initiative;
■ Make you became a contender with a long competition;
■ Eliminating the crisis of trust and saving the energy and cost of repeated validation through accreditation of professional authority;
■ "VIP vouchers" for government procurement and major project tenders;
■ Obtain the "Green pass" for international trade, breach the technical barriers between international trade.
HIC is accredited by CNAS and has a professional and highly qualified auditing team and management team to provide you with professional and comprehensive management system certification and to provide you with timely audit arrangements and an efficient certification review process.

An effective management system will help your organization operate. Not only commitment but also focus on optimized operation, your commitment to product quality, safety and confidentiality, the long-term vision of your company's processes and resources, as well as your commitment to sustain your operations and your employees' initiatives determination of sex and customer satisfaction.

From sharing best practices and the latest industry standards to reviewing your performance against your goals, we are committed to providing audit results that focus on your business needs and benefit your organization.

Our wide range of certification, customers in all walks of life, to provide customers with quality service.